Argentinian multi-instrumentalist and producer Melissa Evila stopped by the ESP offices in North Hollywood to tell us what drew her toward being an ESP player.
---
We couldn't be more happy to announce the release of our new single called M.U.S.I.C
Written and produced by us and recorded mixed and mastered by Mr. B at Hyde Street Studios.
Subscribe to our mailing list to be one of the first 50 people to download it for free!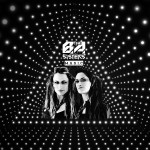 ---
We are having such a great time at the studio!! The first single is almost finished!!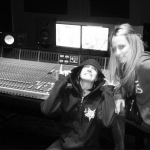 ---
Over 4 years after our last release, we are finally about to drop some new tunes!! We are very exited and we can't wait to share it with the rest of the world!!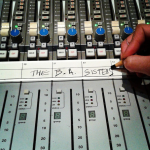 ---
We had tons of fun at the Convention. It is always good to see old friends (and meet new ones!), get some inspiration, and check out new gear!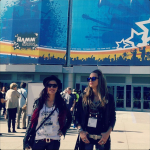 ---
Here we will be posting our most recent activities! Stay tuned \m/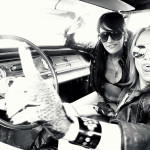 ---